The Only NPLEX 2 Study Guide You'll Ever Need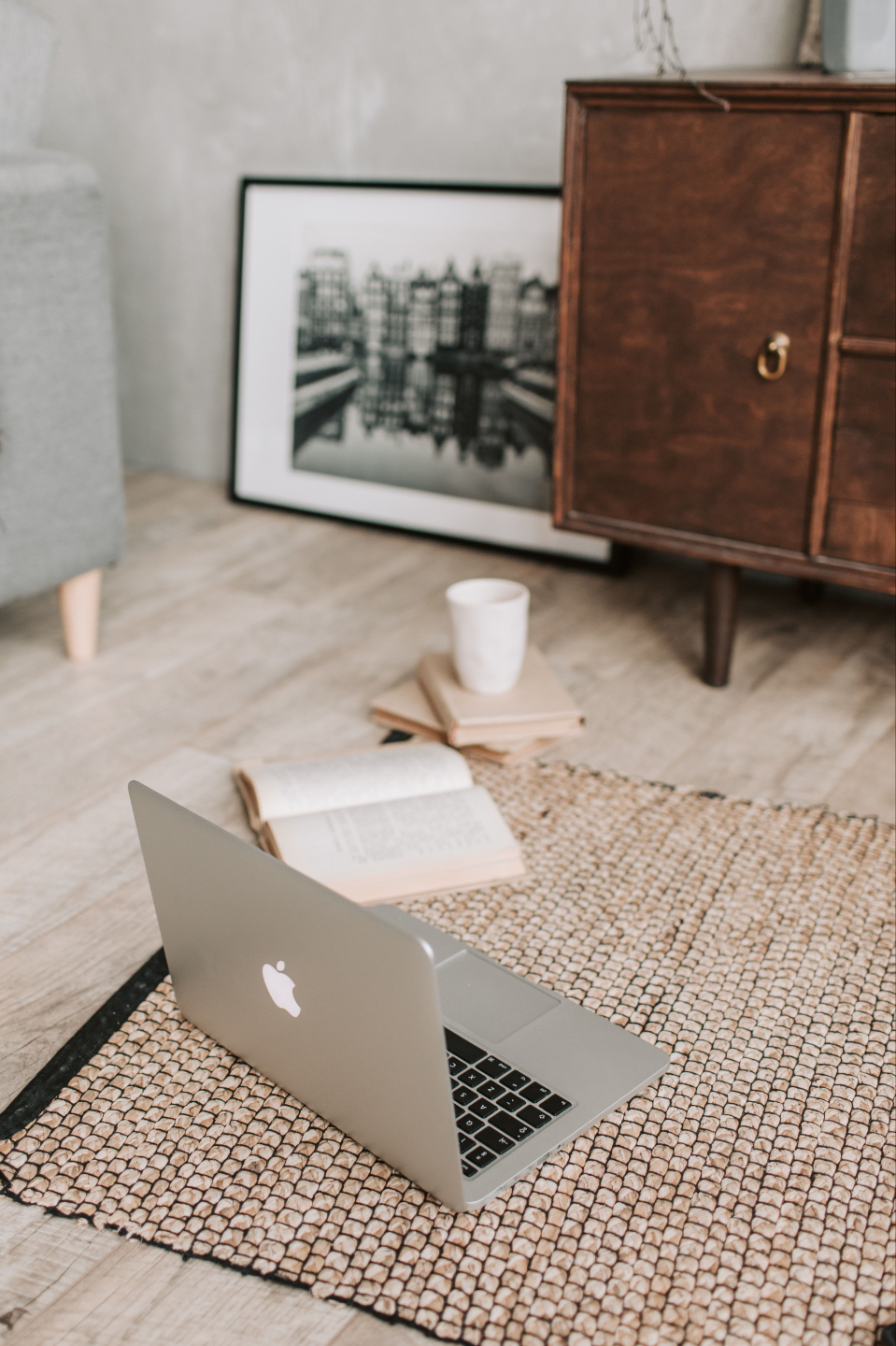 Feel Lost? Don't Know Where to Start? We Got You.
Recent ND Grad? You probably plan on taking the

Naturopathic Physicians Licensing Exam (

NPLEX

) Part

2, which may be the

most important board exam of your career!
What if you could pass the NPLEX 2 Exam without the excess stress and burnout?
Maybe you're freaking out about how little time you have to study, or don't feel confident in every subject quite yet...
If you need an efficient and strategic study guide, there's no need to worry anymore! You've come to the right place
We've made a study guide just for you! The new

NPLEX 2 Masterclass will show you the exact step-by-step strategy + content used to ace the NPLEX 2 Core Clinical Board Exam!
It's Time To Study Smarter, Not Harder
Maximize your chances of passing the NPLEX 2 Boards. PERIOD.
JOIN THE EMAIL LIST
Sign up to get exclusive promotions, tips and tricks while studying for the NPLEX 2 Boards
INTRODUCING...
NPLEX 2
MASTERCLASS
What You'll Get:
✔️ Audio + Video Recorded Lectures (you can listen to anywhere)
✔️ Color Coded Cheat Sheets to all NPLEX 2 Conditions & Materials
✔️ Dr. Far's Powerful Study Methods & Test-Taking Strategies
✔️ Best Websites, Books & Practice Questions
✔️ Monthly Calendar to Schedule Your Studying
✔️ BONUS Material: Homeopathy + Botanical Medicine Flash Cards, Emergency Medicine Outlines, What to Expect After Boards
✔️ BONUS: Final steps of becoming a Licensed Naturopathic Physician- How to Apply for Licensure + State Jurisprudence Exams
MODULE #1 (Conditions)
All NPLEX 2 Conditions & Core material as per NABNE Blueprint. Key concepts and easy-to-remember points
MODULE #2 (Pharmacology)
Pharmacology organized by conditions- indications, contraindications, side effects, interactions
MODULE #3 (Botanical Medicine)
Botanical Medicine A-Z medicinal herbs- indications, contraindications, interactions, constituents, parts used
MODULE #4 (Nutrition)
Nutrition & food-based therapies
MODULE #5 (Emergency Medicine)
Emergency Medicine, oxygen masks, IV/IM injections, ER cases
MODULE #6 (Homeopathy)
Homeopathy A-Z. Key points for each remedy
Plus! BONUS Content
Average study guides just provide you main content, but with the NPLEX 2 Masterclass, you'll get exclusive bonus material like extra cheat sheets, powerful mnemonics, colorful homeopathy flashcards, resources and apps, and NPLEX board exam aftermath- how to apply for state licensure and next steps on how to become a licensed and practicing Naturopathic Physician
JOIN THE EMAIL LIST
Sign up to get exclusive promotions, tips and tricks while studying for the NPLEX 2 Boards
Hi there! I'm Dr. Farhin Rahman aka Dr. Far. I am a Naturopathic Physician and Clinical Nutritionist with a successful practice. Not too long ago however, I was just like you- a Naturopathic Student who was scared of taking the Clinical Board Exams. I wouldn't be where I am today if I hadn't passed my NPLEX 2 boards and become a licensed physician.
I remember how lost I was before the most important exam of my career! I wish I had an effective study guide or strategy that would have helped me pass the NPLEX. After many trial and errors, I've mastered all the tools and content you'll need to ace the NPLEX 2 Board exams. No questions asked.
The all-in-one NPLEX 2 Masterclass walks you through my personal notes and cheat sheets for the board exam. Whether you need a visual or audio recording, this masterclass is a fun way to remember your naturopathic boards material without the hassle of figuring it out for yourself.
Here's Some Burning Questions
You May Still Have
When does the course start?
How long will I have access to the course?
Am I allowed to share login details?
What if I want to practice in an unlicensed state?
Do you have a masterclass for NPLEX Part 1?
A preview of NPLEX 2 Masterclass
Take a sneak peak at the course syllabus and video recordings with loads of clinical pearls and key gems of info!